New Siding Trend: LP SmartSide Smooth Siding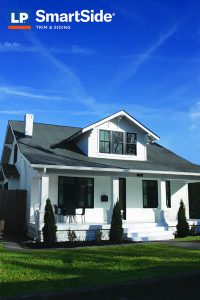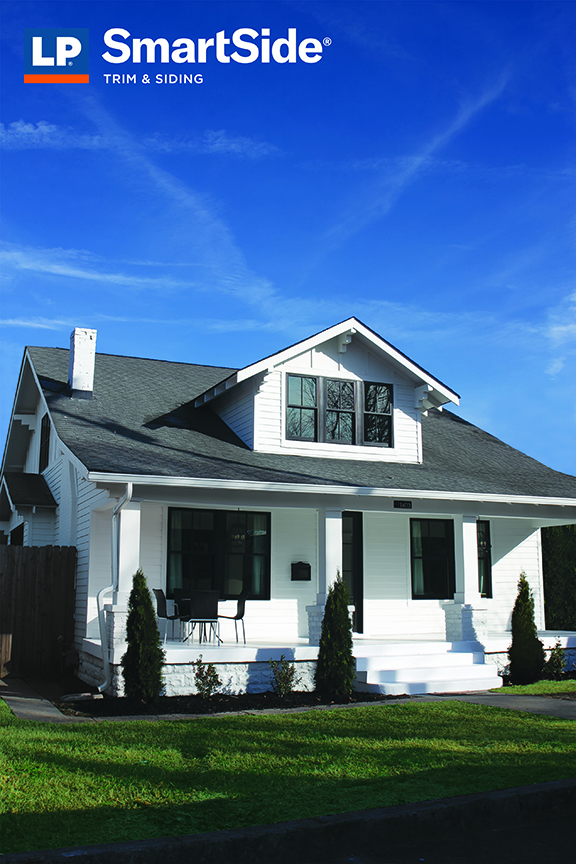 Sprenger Midwest announces addition of new siding trend: LP SmartSide® Smooth Siding. 
Whether you consider your taste modern, traditional or both, there's a new siding option to help you reach your desired aesthetic—LP® SmartSide® Smooth Trim & Siding. 
Weather also plays a part here when you choose you siding in the Midwest. LP SmartSide® Smooth Siding holds up in extreme weather including moisture, hail, freeze/thaw cycles, and up to 200 mph wind gusts. 
Is Smooth Siding the right choice for your build or remodel?
Check out this helpful info-graphic to help in your decision making process: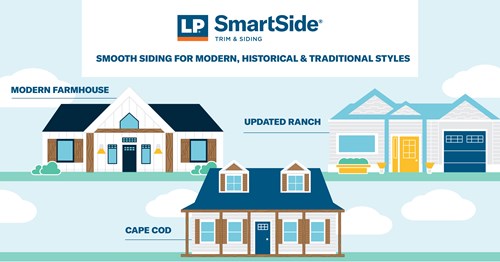 Smooth Texture For Your Home Build or Remodel
From modern to historic, smooth can accommodate a wide range of designs without compromising on durability.
For more details about LP SmartSide siding, click the brochure below:
---
More information can be found at LPcorp.com!