– Our Trusted Partners –
We're proud to partner with top manufacturers to provide the top products in the industry.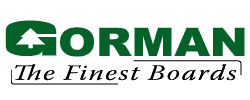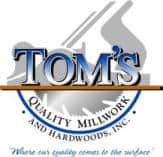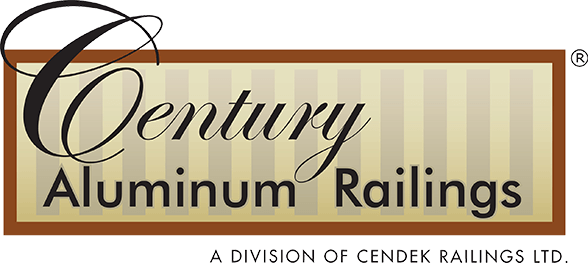 ---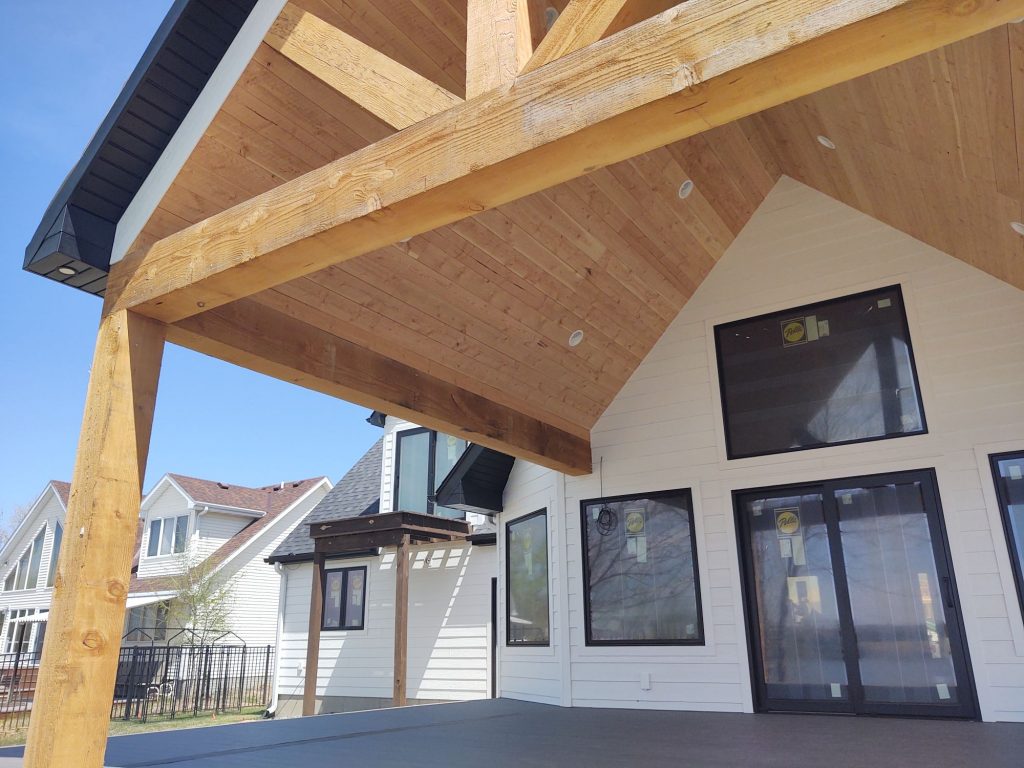 Online Product Catalog
Check out our online product catalog for more information about our trusted partners and available product lines.
---
– About Sprenger Midwest –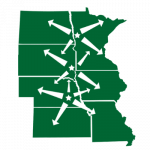 Dedicated to Customer Service
Our inside sales team brings over 125 years of combined industry knowledge to help navigate industry challenges and opportunities.
We tackle these challenges by our outside sales team delivering up-to-date marketing materials and samples to your retail location ensuring you're stocked with the latest materials and samples to help your customers make informed decisions during their purchasing process.
Click here to contact us today for more information!