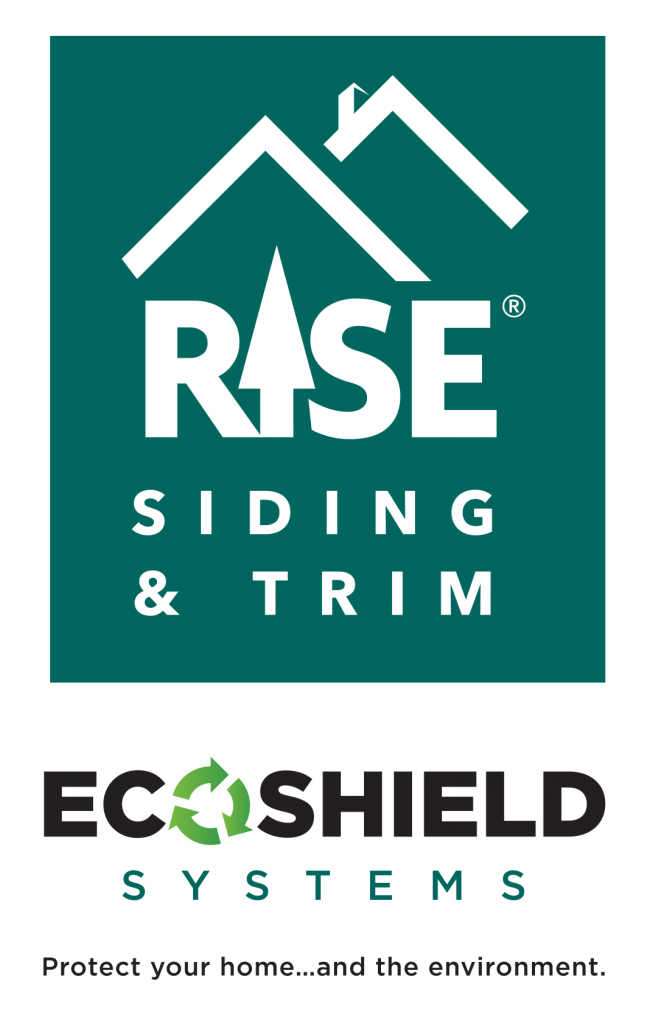 RISE Siding, featuring RISE® Technology, is the only exterior siding product available in a 20′ length, which means there are minimal seams, and significantly less jobsite waste. It's available in a vertical wood grain finish, and offered in all the typical sizes needed to complete your home's exterior. Rise EcoShield siding and trim are available in 18 standard solid colors (plus Black trim) and also hundreds of custom solid colors plus our 12-color, multi-tone Earthtone's and Woodtone's selections.
The Rise Trim and Siding products are made from high-quality materials and feature a durable finish that will look great for years to come.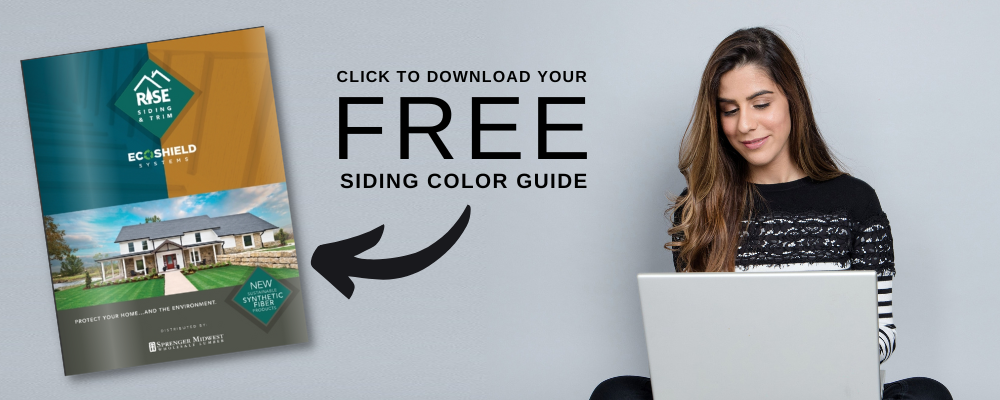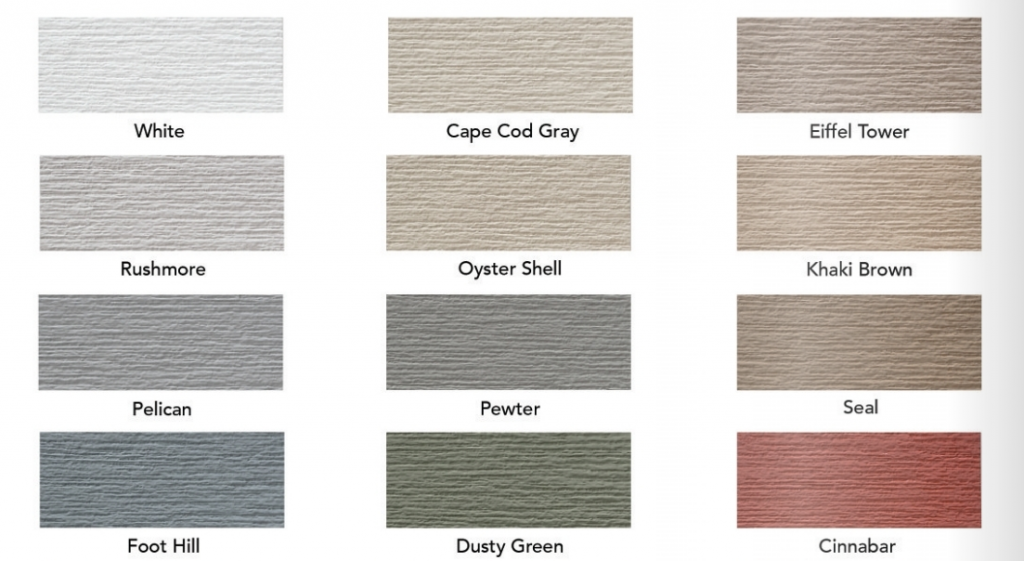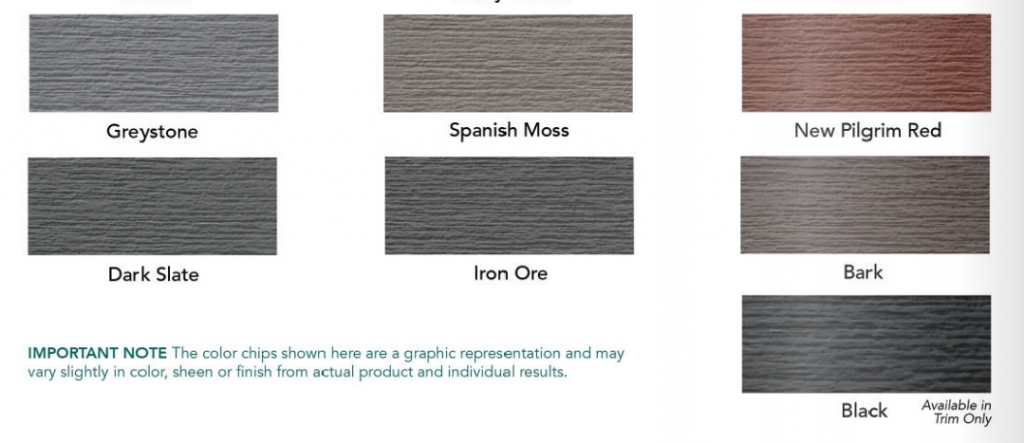 *Colors are not exact – for exact colors, please visit a location near you to see samples in person prior to ordering.
---
Helpful Videos and Resources