Build Home Equity – Starting With The Bathroom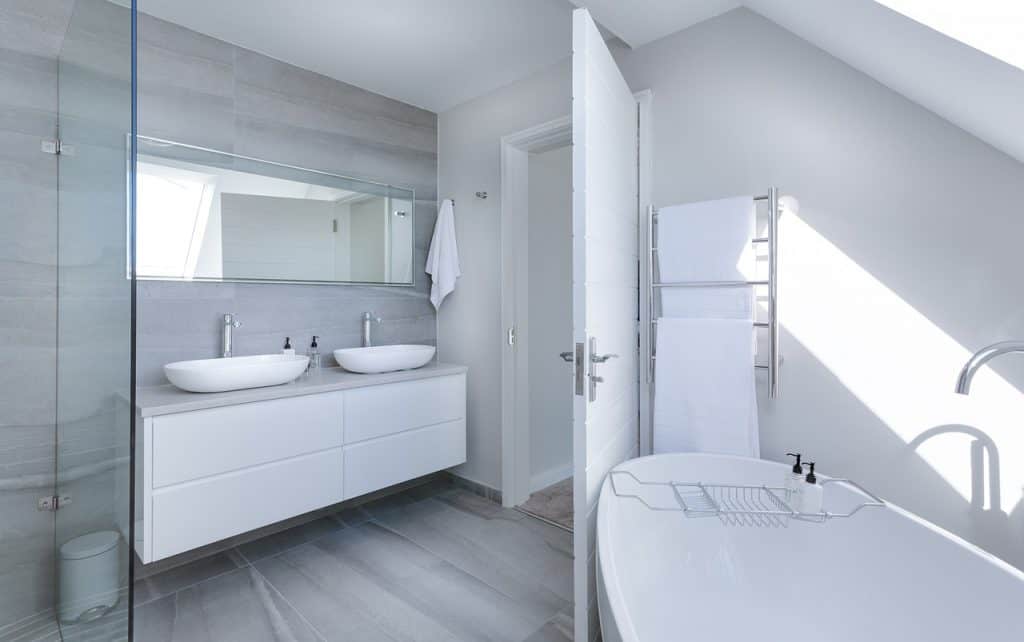 Looking to add equity to your home? Here are the main ways to build home equity. From bathroom remodels, outside siding upgrade and more – build home equity with these tips. 
Bathroom remodels can rang from $12,000 to upscale remodels for $90,000. All pricing depends upon your location as well. Mid-range bathroom remodel is about $19,000. Most homeowners see returns at this remodel price point and build home equity.
According to the National Association of the Remodeling Industry, homeowners recoup 50% of the cost put into the project. Also, 75% of homeowners want to be in their homes more after remodeling project according to the 'joy' factor. 
Resources
HGTV.com has a handy, online guide to help you evaluate your needs, find inspiration and materials for your build. Perfect visualizer for your bathroom remodel to help build home equity!
Click here to view this handy planning guide from HGTV.com.
When it comes to the remodel plan, the top 3 bathroom projects to build home equity included:
Vanity
Depending upon the look and feel of your bathroom remodel, this investment can improve the look and feel of your bathroom as well as increase your 'joy' factor.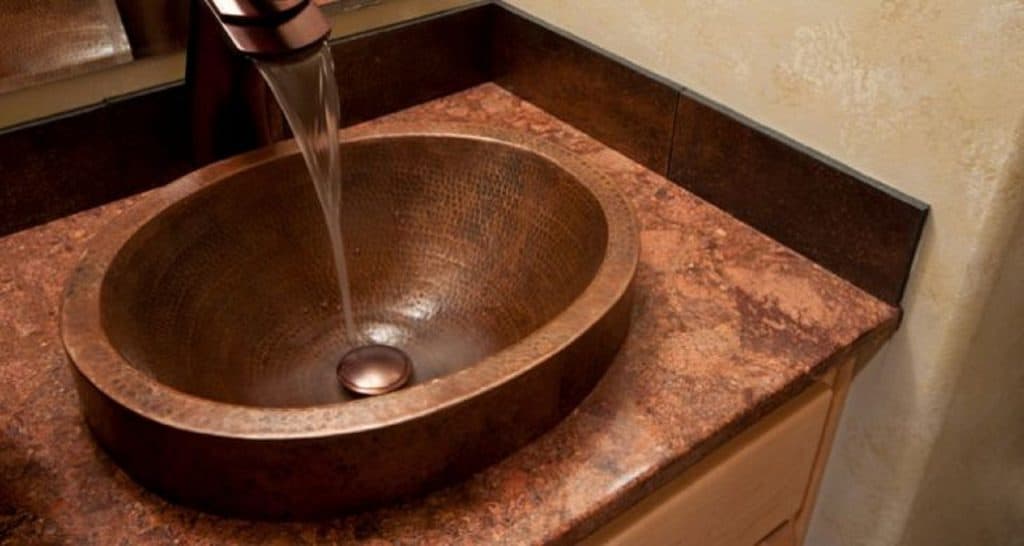 Flooring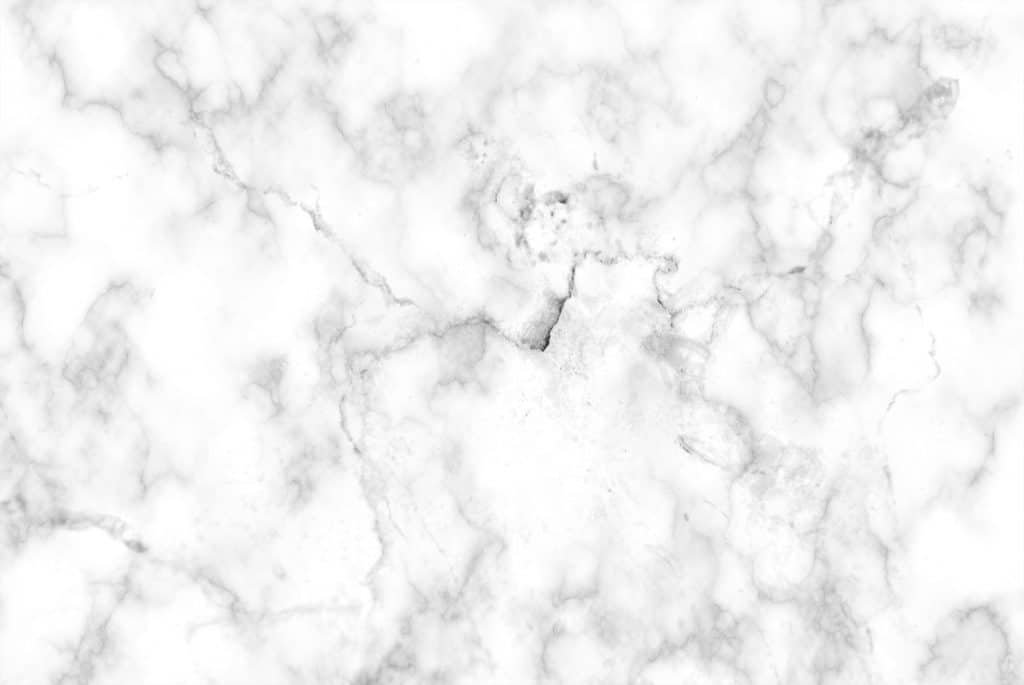 Flooring choices have become more wide-scale in the past years. From classic wood to stone, updating flooring will go the farthest in giving your bathroom a new appearance. Radiant-Heat mats below the tile are a cost effect way to add headed floors to your bathroom. Price ranges about $145 for the mats. Wood flooring starts around $1.00/sq in. +. 
Tub/Shower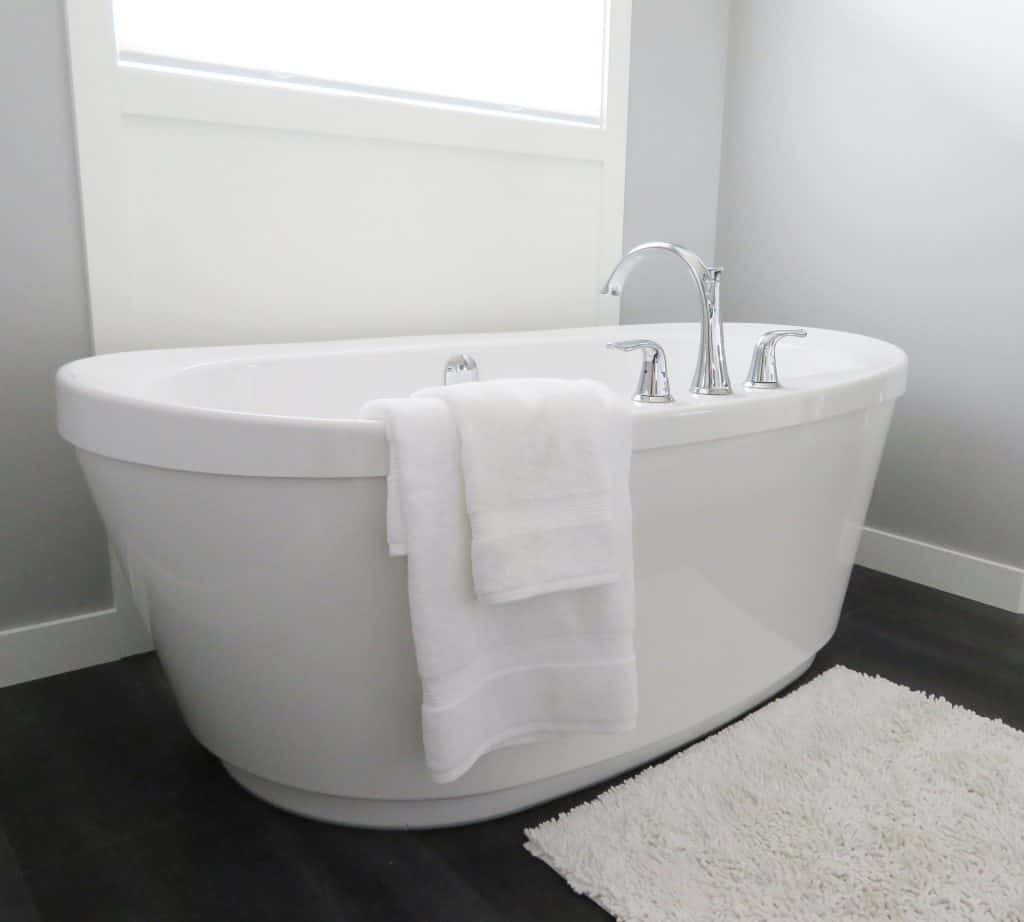 Gallery