Looking to Remodel Your Home? Use Our 5 Item Checklist to Get Started.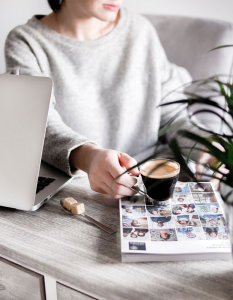 If you are planning to remodel your home (or parts of it), you need a plan to execute the successful remodel. Here are a few items you need to start the process.
Before you dive into remodeling, you need to ask yourself, what are the essentials that need immediate remodeling are or what can be avoided at present, so that your bottom line stays effective.
Finance
The first thing which decides whether you are capable of going for the remodeling plan is finance. If you have enough savings, then it is ok. But if you are financing the remodeling, the banks need a remodeling plan.
Permits and Permissions
If your remodeling project requires major changes in the house structure, you may need a permit from the local housing authorities after submitting your project design remodel.
Materials
In case you want to save money by doing a few things on your own, material purchasing is the best thing to do. You can go to the lumberyard and choose your stuff unless specialty materials are required.
Contractors
Check the reviews and find out the right contractor who will carry out your remodeling plan as you want it to be.
Insurance
A  "builder's risk" insurance is a must if the project is a big one. It will save you from the loss occurred during the construction phase and the new construction after the completion.
Make sure you have these five items ready before you carry out the remodel of your home.
Additional Resources
5 Renovations in 2020 to Add Value to Your Midwest Home
New Siding Trend: LP SmartSide Smooth Siding