Thinking About Building a Home? Here Are 5 Points to Consider.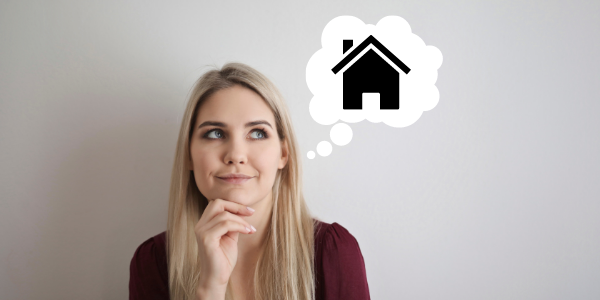 Are your customers on the fence about a building a home? Here are 5 considerations that may help them in their decision making progress.
It's financially beneficial to purchase
If the mortgage is more affordable than rent and you can afford it, then a new home build may be the right move for you especially as rent typically increases year over year an average of 2% each year.
2. Building has been on your 'wishlist'
If you dream about an in-ground backyard pool or a 20 foot composite deck with railings, you may have to custom build to secure your dream amenities.
3. It will solve a problem (or 10)
Need more space? Is your family growing? Do you want to have a bigger backyard? Building a home allows for flexibility in terms of square footage, lot size, location and more.
4. Mortgage Rates are still historically low
Experts still agree that 4%+ rates are still favorable from a historical perspective and, with the exception of a spike in the 1990's, rates are getting lower every decade.
5. Your real estate market forecast is shows steady signs
Depending upon where you live, not every housing market will see dramatic peaks and crashes. There are many factors to consider in assessing your area including new job growth, a steadily increasing number of people moving into the area every month and past housing market performance.
Despite rising costs and interest rates, building a forever home may still be the best solution for yourself or for your family.