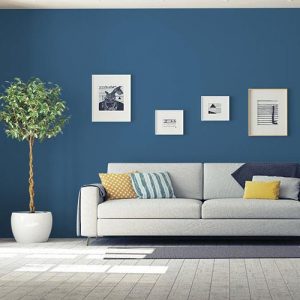 Dark Blue Siding: Top 2020 Color Trend
Dark Blue Siding (headed into 2020) was projected to be the front runner in exterior trends. See how the color compares and even how it will look on your home!
Dark Blue Siding on Track for Top Trending
2019 sales color requests confirms this prediction to, therefore, be spot on.  Previously predicted color choices from the top color experts, PPG, spotted the dark blue siding trend. Sales into half of 2019 support the spike in trend for the color. 
PPG 2020 Color of the Year
Secondly, the announcement followed the trend stating the PPG Paint's '2020 Color of the Year Is the Most Therapeutic Color.' Furthermore, Chinese Porcelain was named as an interior color, however, it can be a top dark blue siding option as well. For example, this mix of cobalt and moody ink blue offers escapism. Secondly, remaining rich and traditional.
Chinese Porcelain Delivers Peaceful Vibes + Style
This transition from gray provides a nice balance of style from the gray tones, while staying close to the color family. It's easy to see how dark blue siding can make your home trend and covey the peaceful vibe! Believed to combat the fast-paced speed of families, Chinese Porcelain's inspiration is simply to 'calm.' Serenity in any space.
The annual PPG Global Color Workshop analyzed the data including factors from lifestyles, geographies, trends, ect. The dark blue siding color is moving into the exterior trends as well as interior. Secondly, we're seeing an increase in the need for custom siding. And, in conclusion, this includes in the blue families.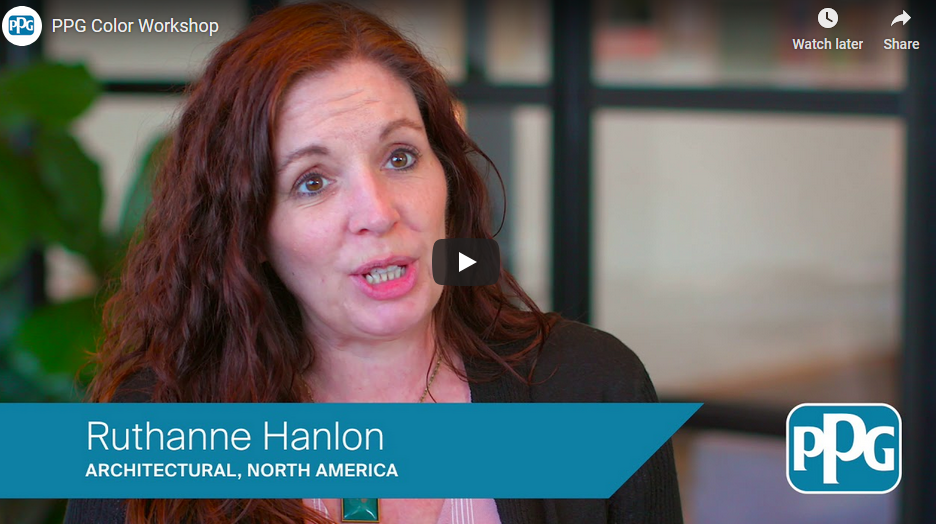 Want to see the dark blue siding color on your  homes exterior or interior? Therefore, we recommend to use the PPG Color Visualizer to make your project come alive before you paint! Digitally paint your room with any color in the PPG Paints collection using the online tool.  Click here to try the PPG Color Visualizer for your home projects!
Try on the 2020 PPG Color of the Year: Chinese Porcelain (PPG1160-6)
---

Sprenger Midwest, home of Smart Shield Siding, servicing the Midwest since 1979. Click here to find a retail supplier near you!