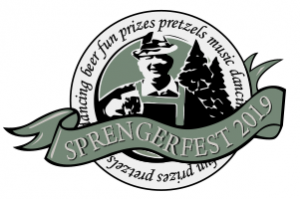 Sprenger Midwest Hosts Sprengerfest 2019
On September 21st, 2019, Sprenger Midwest hosted the annual customer appreciation weekend in Sioux Falls, SD. This year, Sprenger Midwest celebrated 40 years in business since 1979, marking an additional reason for appreciation.
Activities included entertainment, an evening meal, tour of the Sprenger Midwest north yard, vendors and activities for children.
Click here to see the latest 'Dimensions' newsletter featuring the smiles of Sprengerfest 2019!
Sprengerfest 2019 Gallery