Joe Maestle Celebrates 10 Years of Service With Sprenger Midwest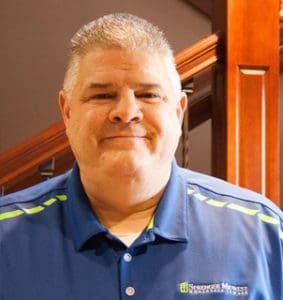 Congratulations to Joe Maestle, Senior Regional Accounts Manager at Sprenger Midwest, for 10 years of service at the Lincoln, NE location.
Joe enjoys the everyday challenges of his position and truly feels honored to meet clients and is thankful for the relationships he has built of the decade.
He also is honored with the 2000 Midwest Regional Salesman of the Year Award with Foamex/GFI Industries and is a proud to hold an honorable discharge from the US Army.
Joe and his wife enjoy spending time with their 5 grandchildren, the outdoors, hunting and fishing.
—
Sprenger Midwest services 7 states throughout the Midwest for over 20 years. For more information about distribution, please click here to contact Sprenger Midwest!