Reviewing 2020 With Sprenger Midwest
As we close in on 2020, we take a moment to look back onto the industry, challenges and opportunities faced here at Sprenger Midwest. As the COVID-19 pandemic caused unprecedented fluctuations, Sprenger Midwest announced a new partnership with Armadillo Decking, expanded LP® products and continued to grow into new markets all while putting customers first. As we reflect upon the year, we sat down with our sales leadership team to hear their thoughts on challenges, changes and celebrations of 2020. 
Reviewing 2020
In your opinion, what impacts did you see most in 2020?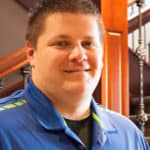 Chris Meyer, Inside Sales Rep: In 2020, I saw a large spike for single-family houses in the areas and especially in my territories (Nebraska, Kansas, Iowa and parts of Missouri). People staying home more also caused them to take a hard look at improvements they've been putting off and that allows Sprenger Midwest to proudly meet our customers supply demands in this area with our Armadillo Decking and Century Aluminum Railings product lines.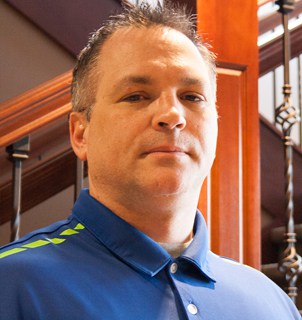 Wyatt Year, Inside Sales Rep: Throughout the year, the challenges I faced included meeting supply with the demands our continued building season brought. Extending well into December, this added more opportunities for building which is unusual in the Midwest due to weather. Our sales team and management team worked hard to keep supply and meet these demands for our customers. 
What were Sprenger Midwest's biggest wins for overcoming COVID-19 challenges?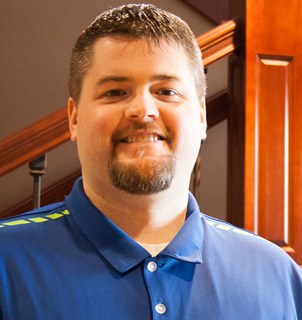 Cory Braton, Inside Sales Rep: Our ability to easily and quickly integrate technology was a huge factor for keeping internal and external communications on track. Going from a close working environment to home rotations at first was an adjustment, but we quickly adapted thanks to the fast thinking from our management team. The sales team now has the ability to take personal video calls at our desks using Zoom. It's a great way to stay connected.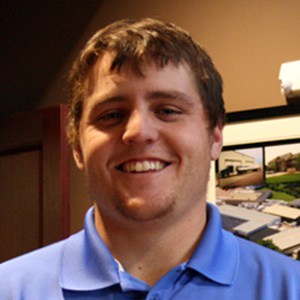 Nick Sehr, Engineered Draftsman: We added extra safety measures at the office and remained flexible with the current COVID-19 climate. It's difficult to predict changes, but having a management team who takes quick action helped keep the team connected which in turn allowed us [sales team] to focus on serving our customers.
What do you see as key learning points from COVID-19 that will help service Sprenger Midwest retailers better?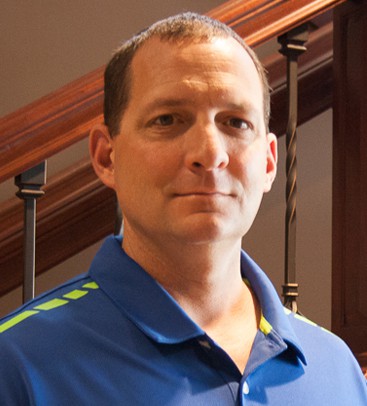 Matt Winblade, Inside Sales Rep: Homes are essential now more than ever. The Sprenger Midwest team has been working tirelessly to make sure we're able to ensure a trusted supply and the excellent customer service we've been providing for over 40 years. COVID-19 has made our mission even more essential this year to accomplish. It's our goal to continue to supply building materials that have the highest safety standards.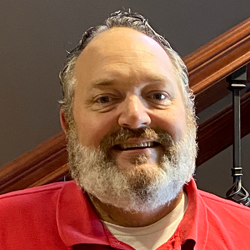 Cameron Sorensen, Inside Sales Rep: Being deemed an essential service is something we take to heart. We'll continue to go the extra mile – and in 2020 it's been the extra 5 miles – to ensure accurate and effective communication to the retailers we service. Now more than ever, this vital communication is something we're bring during COVID-19. 
Sprenger Midwest announced the new addition of Armadillo Decking to the product line in 2020, offering builders and homeowners a composite decking line which features 6 colors from the Armadillo Decking Lifestyle Collection as well as a limited lifetime warranty. Century Aluminum Railings also expanded its product line to include a drink rail designed to maximize the outdoor living space functionality. 
Looking into 2021, Sprenger Midwest announces the expansion of the established LP® Building Products line to include the new LP® ArchForm Concrete Edge Form.
As we celebrate 2021's arrival, we take with the knowledge and accomplishments 2020 has brought. The Sprenger Midwest team is ready to serve you in 2021!