[Manufacturer Spotlight] Avon Plastics
From First Manufacturing Boat Bumpers to Now Creating Beautiful Composite Decking: 55 Years of Avon Plastics // By Sprenger Midwest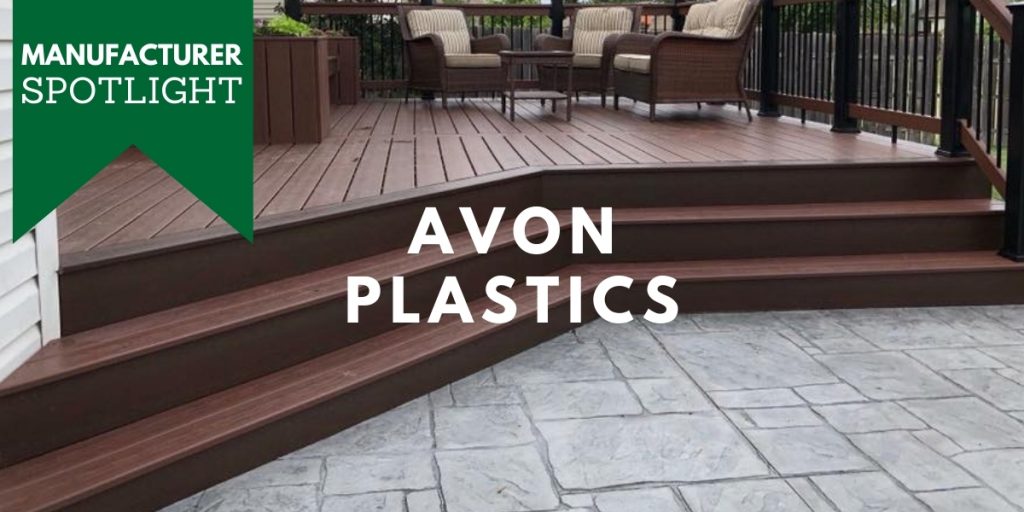 Todd Kappenman of Sprenger Midwest puts the last box of Armadillo Composite Decking samples into his company van and preps for his next stop, Storm Lake, IA, to set up a 4′ x 4′ Armadillo Composite Deck display for a retailer.
As he shuts the van door, Todd mentions that this is his third retail stop this week to set up an Armadillo Decking display."It's easy to see why retailers are asking for the deck displays," says Kappenman. "Once customers see the material in person, they're immediately impressed."
As he climbs into the drivers seat, Todd adds "great company with a great story, too – from boat bumpers then to composite decking now."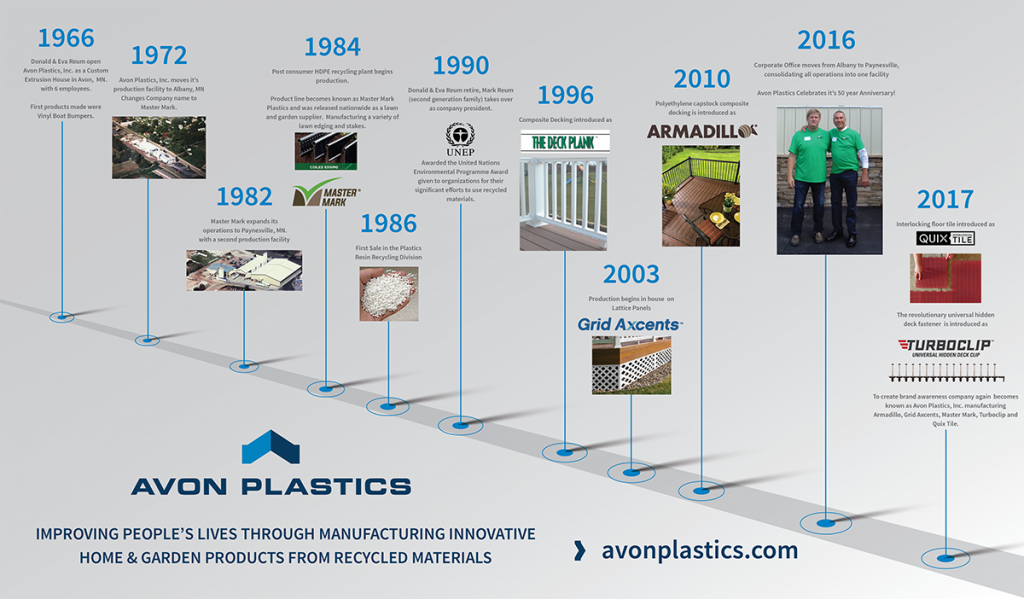 And that's where the Avon Plastics story begins – back in 1966 with 6 employees in a small town in Minnesota.
Fast forward to 2021, the small company that once made boat bumpers now celebrates 55 years of business in the plastics industry. This is their story.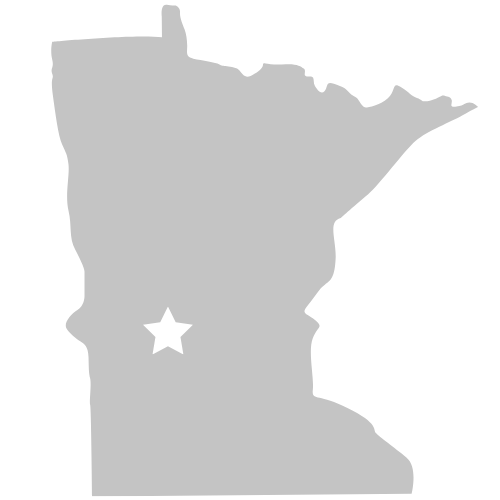 In less than 10 years, the family-owned company outgrowing the space in Avon and moved to Albany – the second small town to become home to this growing plastics company. It was here they adapted a new name, Master Mark.
As growth continued for Avon Plastics, Master Mark outgrew their space in Albany and moved to Paynesville, MN (their current location) bringing economic development and was recognized for their passion to create products with a positive environmental impact.
In 1990, Avon Plastics was a recipient of the United Nations Environmental Programme Award for their significant efforts to use recycled materials. Their passion for impact remains a strong core value.
Much like the small towns they've called home, Avon Plastics is a team of tight-knit, hard-working people with many shared values. They are a family-owned company with over 50 years of experience in the recycling and manufacturing of plastic products (minus boat bumpers) and celebrates multiple product lines and 55 years of business in 2021!
Sprenger Midwest is a proud supplier of the TurboClips and Armadillo Decking Lifestyle Composite collection available in 6 stocked colors: Bronco, Campfire, Foothills, Smoke, Sunset and Walnut from Avon Plastics.

For more information about Avon Plastics, click: avonplastics.com.