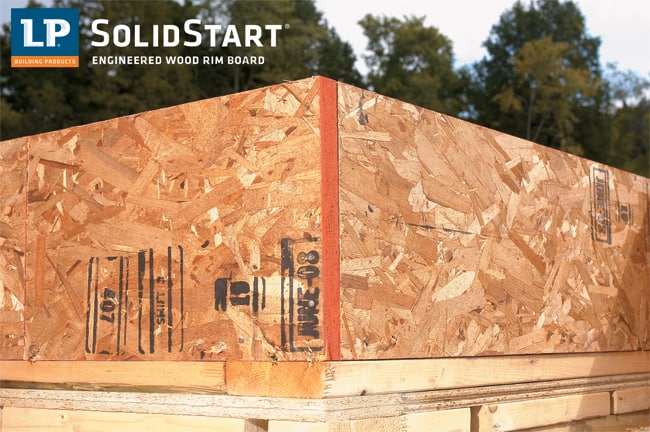 Product Info
Product Description
LP SolidStart LSL Floor Beams
LP SolidStart LVL Floor Beams
Inventory
Support When You Need it Most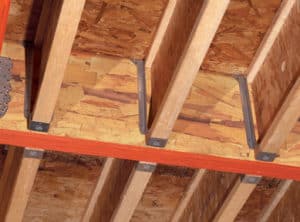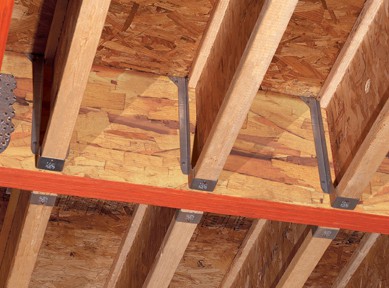 1.75E LP SolidStart LSL is the highest grade LSL on the market, making it a cost-effective alternative to LVL.
3-1/2″ thick allows one-piece construction.
High shear strength for heavily loaded headers and beams.
Premium Performance For Primary Loads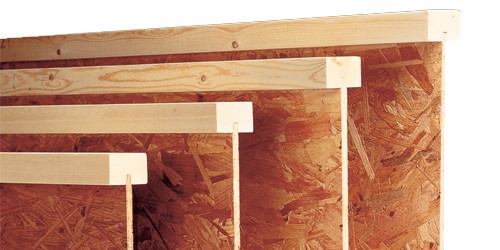 Available in custom lengths and widths.
Excellent for most primary load-bearing beam applications.
Available in three grades to deliver the performance you need.
| | | |
| --- | --- | --- |
| LSL03 | | 1.5″x 3.5″ – SOLIDSTART LSL 1.35E (Product Comes in Lengths 16′ – 28′) |
| LSL05 | | SOLID START LSL 1.35E (Product Comes in Lengths 16′ – 28′) |
| LSL09 | | 1.75″ x 9.50″ SOLIDSTART LSL 155E (48′ Length Only) |
| LSL0508P | | 1.5″ x 5.5″ x 92-5/8″ SOLIDSTART LSL 1.35E |
| LSL0510P | | 1.5″ x 5.5″ x 116-5/8″ SOLIDSTART LSL 1.35E |
| LSL0308P | | 1.5″x 3.5″ x 92-5/8″ – SOLIDSTART LSL 1.35E |
| LSL0309P | | 1.5″x 3.5″ x 104-5/8 SOLIDSTART LSL 1.35E |
| LSL0310P | | 1.5″x 3.5″ x 116-5/8 SOLIDSTART LSL 1.35E |
| LSL0509P | | 1.5″ x 5.5″ x 104-5/8″ SOLIDSTART LSL 1.35E |
| LSL1118 | | 1.25″ x 11-7/8″ x 18′ SOLIDSTART LSL 1.35E |
| LSL1120 | | 1.25″ x 11-7/8″ x 20′ SOLIDSTART LSL 1.35E |