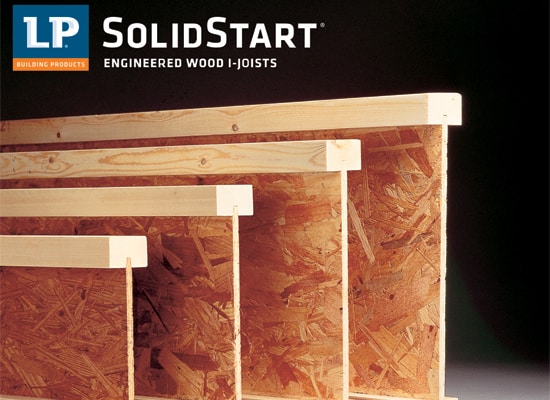 Product Info
Product Description
LP SolidStart I-Joist
Inventory
Strength For the Long Run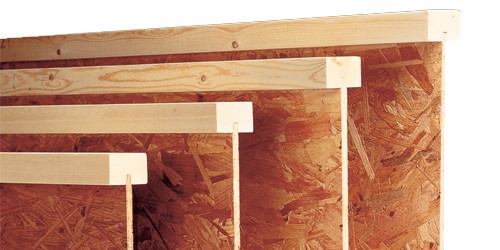 Lightweight and more uniform in strength, size and stiffness than traditional lumber.
Longer lengths allow ceilings and floors to be designed with fewer pieces, saving installation time.
Less likely to split, shrink, twist, warp or bow.
Diversified product line offers solutions for residential, commercial and industrial construction.
LVL and MSR lumber flanges up to 3-1/2″ wide for greater stability and sub-floor performance.