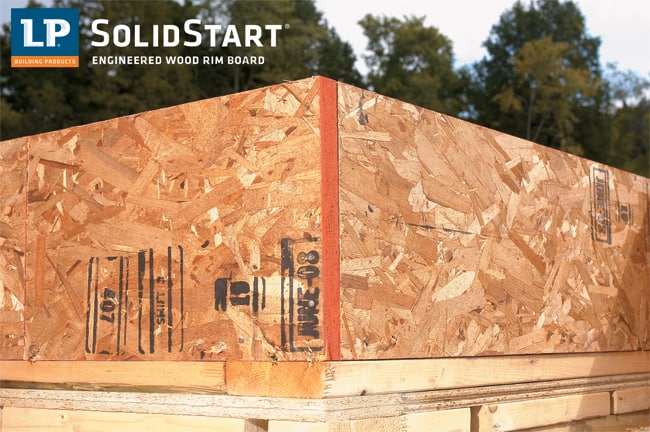 Product Info
Product Description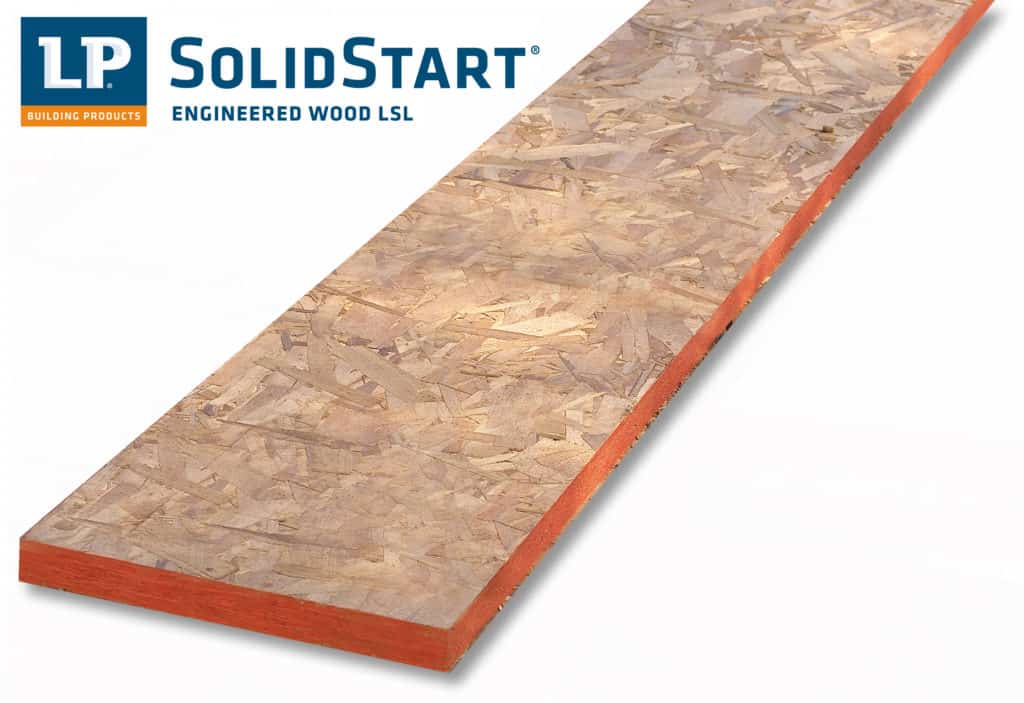 The Engineered Wood Advantage
All LP floor products are designed to outperform conventional wood, saving time and money on the job site. Created with engineered wood that is free of knots and voids, they greatly reduce the risks of splitting, cupping, warping, shrinking and delamination.
LP SolidStart Rim Board
Inventory
Cut To Match, Made To Last
Precision cut to match LP SolidStart I-Joist depths.
High strength and low shrinkage for high vertical and lateral wall load applications in multi-story construction.
Provides a solid surface for the attachment of sheathing, siding and deck ledgers.
One product, dual applications: LSL and LVL Rim Board are ideal for use as stair stringers.
Approved for 1-hour and 2-hour fire-rated rim board assemblies for party and exterior walls.
Available in OSB, LSL and LVL.