4 Reasons to Use Prefinished Exterior Siding for Your New Home Build or Remodel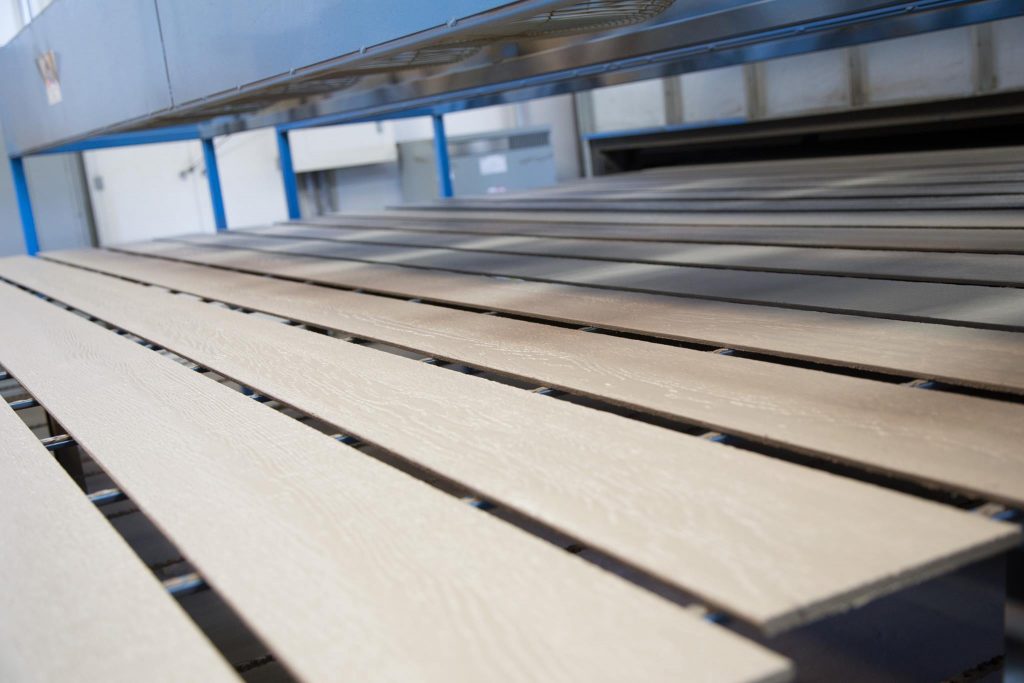 1. Immediately Beauty Benefit with Prefinished Exterior Siding

Homeowners achieve the finished look immediately after installation. This eliminates the need for painting after the siding installation, then having your home look unfinished. Prefinished exterior siding allows for that immediate finished look.
"Choosing prefinished exterior siding is one way to give yourself greater peace of mind during the stressful process of building/remodeling a house.
There are so many factors like humidity, waiting for the right weather and temperature, ect which affect the ability to complete the home project. Prefinished siding allows install at anytime." – Cory Braton, Sprenger Midwest Inside Accounts Manager
2. Savings Time & Labor Costs
The paint process occurs at the manufacturer's location. This eliminates the need for on-site painters and costs associated with painting. 
"Painting is completed at the finisher location which removes the cost of the painters to come to your house.  It's time and money that can be saved in the long run." – Taylor Steinborn, Sprenger Midwest Inside Accounts Manager
3. Avoid Unnecessary Environmental Impacts to Prefinished Exterior Siding

If you have neighbors close to your home, there is potential for paint spray to travel beyond your siding. Also, with no paint on your property, you eliminate the possibility of paint spilling and soaking into the ground.
"The job site (your home) stays cleaner. No paint is on the property and therefore eliminates paint being accidentally applied on the ground, spray to travel to neighboring homes, ect." – Matt Winblade, Sprenger Midwest Inside Accounts Manager 
4. Keeping Color Consistent
Factory-controlled paint application ensures that no external factors (such as weather, dirt or  objects) would come into contact with the painting process. Therefore, this ensures that the prefinished process allows for the most consistent painting application possible to your prefinished exterior siding.
"It's hard to control the conditions at a job site. Prefinished siding controls the inside conditions with ideal temps. This is great to keep dust and dirt away from drying siding." – Kevin Fykstra, Sprenger Midwest Inside Accounts Manager
---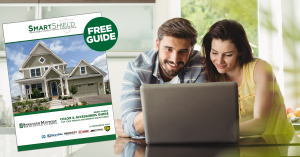 Get a FREE Smart Shield Siding Guide featuring the 18 Prefinished Stocked Colors and Accessories Options!
Related Articles: