Sprenger Midwest Announces New Siding Colors in 2020
Sprenger Midwest adds two new, top trend siding colors to their Smart Shield Siding prefinished siding line: Greystone and Rushmore.
"We're seeing siding trends include warm, rich and deep grey colors complimented with black trim," adds Scott Lawyer, Senior Regional Account Manager. "The new colors are on trend and on demand. Great compliment to what we're seeing in both modern farmhouse and contemporary styles, but really is a great fit for all home styles." 
Smart Shield Prefinished Siding from Sprenger Midwest offers 18 prefinished color and black (in trim only) with any color match ability.
Warranty Information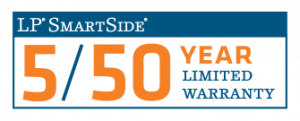 Built with dependable LP® SmartSide and finished with trusted PPG® Paints, Smart Shield Prefinished Siding offers an impressive 5/50- Year Limited Warranty on LP® SmartSide® Trim and a 30-Year limited Paint Finish Warranty from Midwest Factory Finishes. 
Additional 2020 Location
In addition to top trend siding colors, Sprenger Midwest added a new location in 2020 – Moorhead, MN servicing Fargo, ND and the surrounding areas! Also, Sprenger Midwest announces prefinished siding in Fargo, MN and LP SmartSide® siding in Fargo, ND starting in 2020.
For over 40 years, Sprenger Midwest has been committed to servicing customer to THEIR satisfaction and providing highest quality, renewable forest products to valued retailers.
With a new location coming in 2020, Sprenger Midwest is excited to offer top siding colors in Fargo, ND (prefinished siding Fargo, ND). Family-owned Sprenger Midwest Wholesale Lumber currently has three locations throughout the Midwest with two locations in Sioux Falls, SD and one in Lincoln, NE.
Click to download our FREE Guide featuring our 18 Stocked, Prefinished Siding Colors Featuring Top Trend Siding Colors.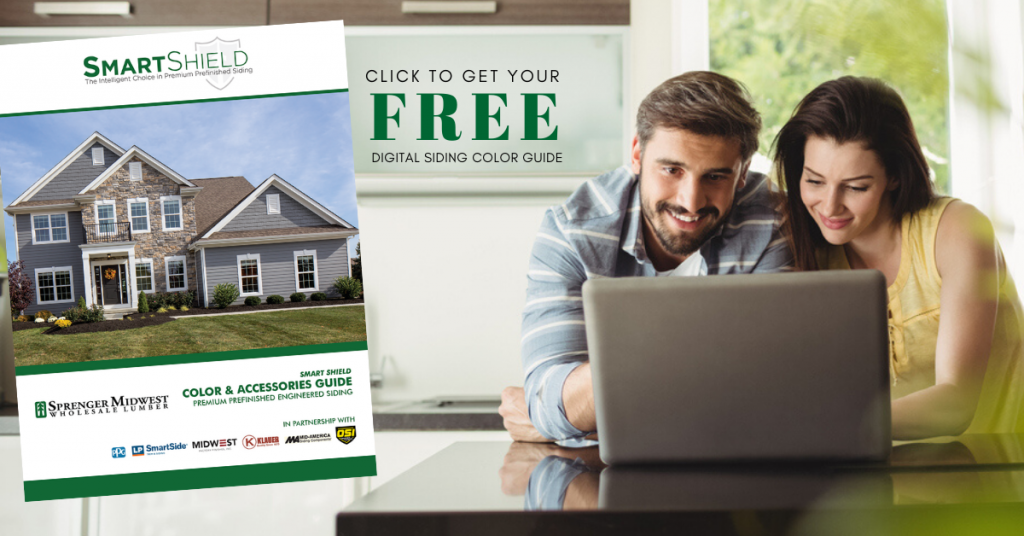 For more information about our top siding colors, visit our online Smart Shield Prefinished Siding page –> http://www.sprengermidwest.com/siding-prefinished-smart-shield/ 
Additional Reads
Exterior Siding Options: Tips From The Sprenger Midwest Siding Experts