6 Benefits of LP® ArchForm™ Concrete Edge Form
Sprenger Midwest is a proud supplier of the LP® ArchForm™ Concrete Edge Form to Sprenger Midwest retailers in the Midwest. This is in addition to the existing stocked LP product line available from Sprenger Midwest.
According to the LP website, the product is a combination of engineered wood strand designed for use in flatwork concrete forming applications. This includes residential projects like landscaping, patios, walkways, pool decks and more.
"LP ArchForm can help save time on the jobsite," says Todd Kappenman, Senior Regional Account Manager (Sioux Falls location). "I've been happy to hear positive feedback from our retailers who are pleased with the product."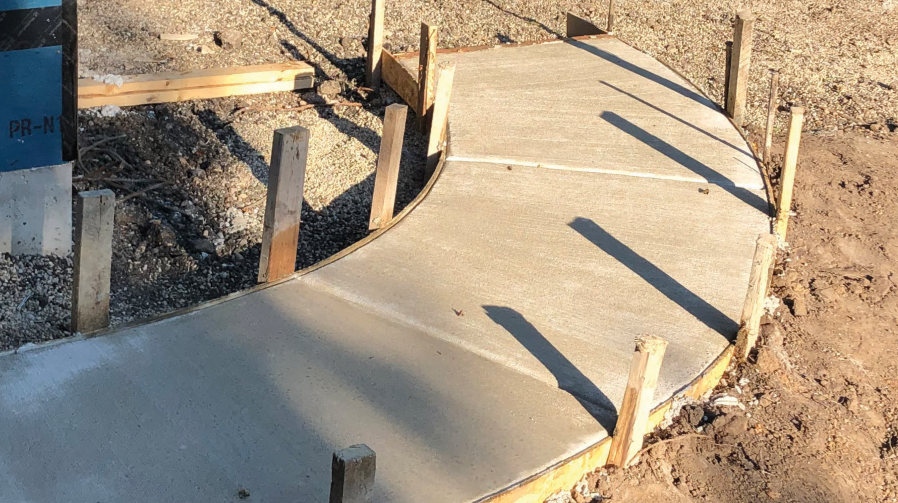 Below are 6 benefits of LP® ArchForm™ Concrete Edge Form:
Well-suited for radius forming
Reusable
Face gray primed surface towards concrete pour
No release agent required
Stake as needed to resist loads during curing
Can be drilled or cut with carbide tools
To see samples of the product in person, please click here to find a Sprenger Midwest retailer near you in Minnesota, South Dakota, North Dakota, Iowa, Nebraska, Kansas and Missouri!
Additional Resources: